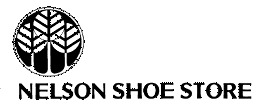 Nelson Shoe Store
127 South Cedar Street
P O Box 238
Manistique MI 49854
1-800-642-0393 toll free (50 states and Canada)
9AM to 9PM eastern time please
Click eBay button to see more products.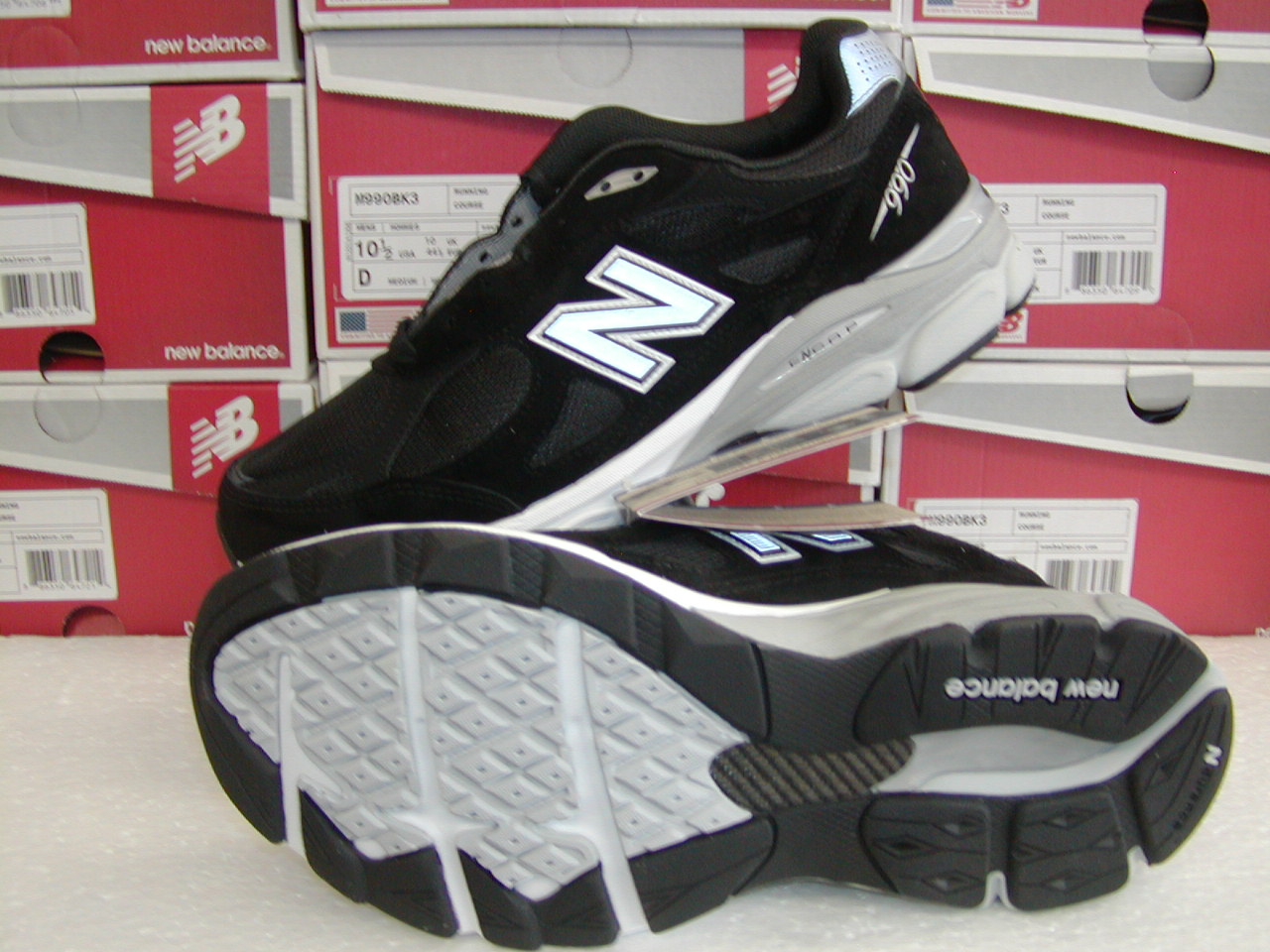 New Balance® M990BK3, Black & White
Made in the USA
This product is classified by New Balance® as a top grade running shoe from their Heritage collection, providing a stable platform and smooth transition.
13.7 oz (average)
New Balance® Features
Absorb®
Our top of the line foam. A superior blend of cushioning and compression set features with DuPont™ Engage® and Isoprene rubber for the ultimate ride.
Ndurance
A rubber compound for maximum durability used in anticipated high-wear areas of the sole
ENCAP®
A core of soft cushioning EVA in the midsole with a tough polyurethane rim for more support and durability

Questions?. . . use the toll free number, below
(9AM to 9PM Eastern Time, please)
1-800-642-0393 toll free
e-mail portal open 24/7


URL: http://www.manistique.freeservers.com/m990bk3.html
page refreshed on: 10:18 AM 6/7/2012



Visit my eBay store