LADYBUG GARDEN CLOGS
Sold out
Ladybug Garden Clogs were tested by 175 members of the National Home Gardening Club.
These Ladybug Garden Clogs received an incredible 92% approval rating after the test.
Nelson Shoe Store
127 South Cedar Street
Manistique Michigan

Click eBay button to see more products.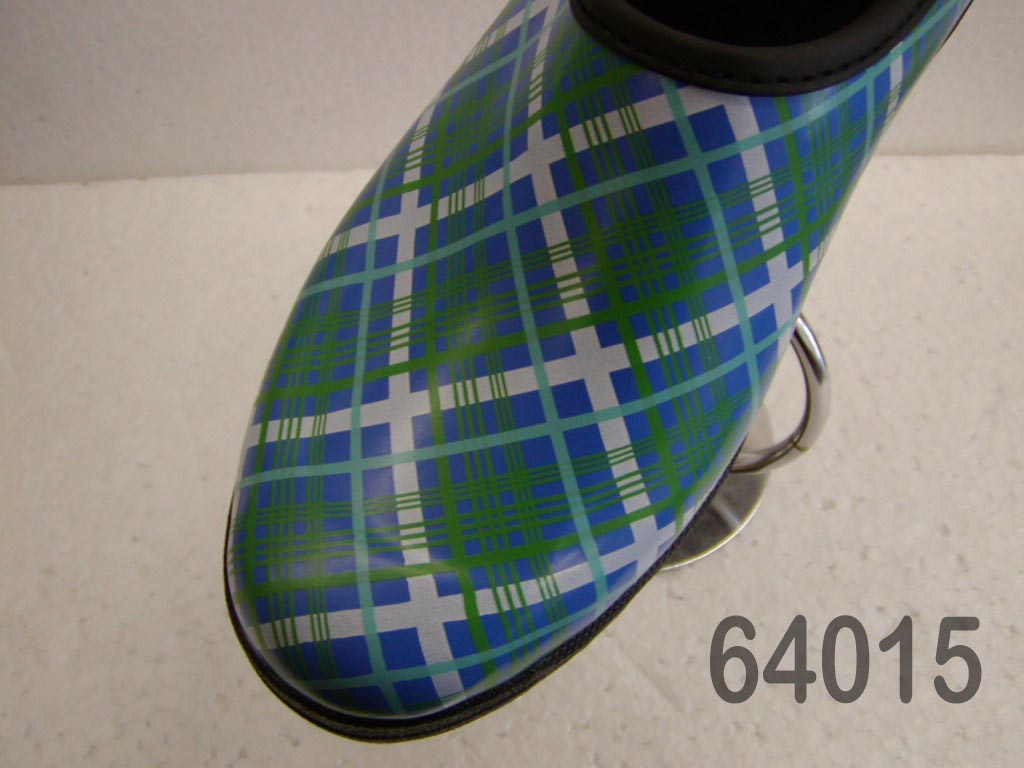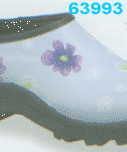 Ladybug Garden clogs sold out.....discontinued by the mfr.
63993 Purple Flower
63998 Ladybug Pattern
64001 Navy and Black (not shown)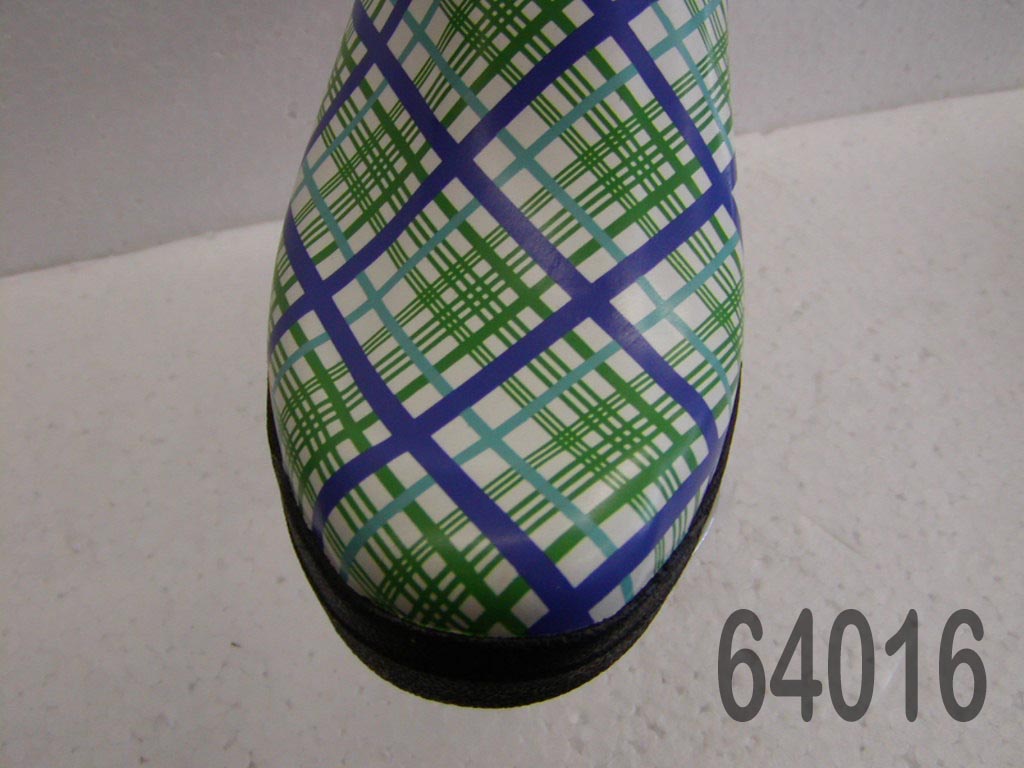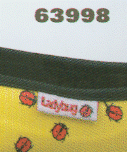 64003 Forest (deep dark) Green and Black (not shown)
 :
64008 Salmon and Black *** 6 only
64009 Zangy Orange and Black *** 6 only
64014 Dragonfly
64015 Blue Plaid
64016 White Plaid
64017 Electric Blue and Black *** 6 only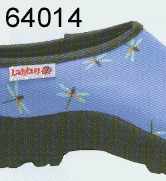 Do you have questions about
stock availability on your size?
Telephone toll free:
50 states and Canada
1-800-642-0393
otherwise use: 1-906-341-5553
9 AM to 9 PM eastern, please.

 

Nelson Shoe Store
127 South Cedar Street
P O Box 238
Manistique Michigan 49854-0238
e-mail portal open 24/7 e-mail Nelson Shoe Store
URL: http://www.manistique.freeservers.com/lbclogs.html
page refreshed on: 12:30 PM 8/18/18  

 


"Way above average....the Ladybug Garden Clogs required no break-in time, they are comfortable right from the tote! I would say that on a scale of 1 to 10 the Ladybug Garden Clogs were a 9.5"
Tammy Rose, Webberville, Mich
Visit my eBay store