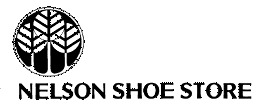 127 South Cedar Street
    Manistique MI 49854

Annie Lo
The manufacturer of these products do not
permit me to sell these on eBay.
They are available for sale as usual in my store.
leather upper
light, flexible, and durable sole
3 eye tie
soft, foam cushioned footbed
padded tricot lining
1.125" ( 1-1/8") heel height
Tru-Moc hand sewn construction
arch support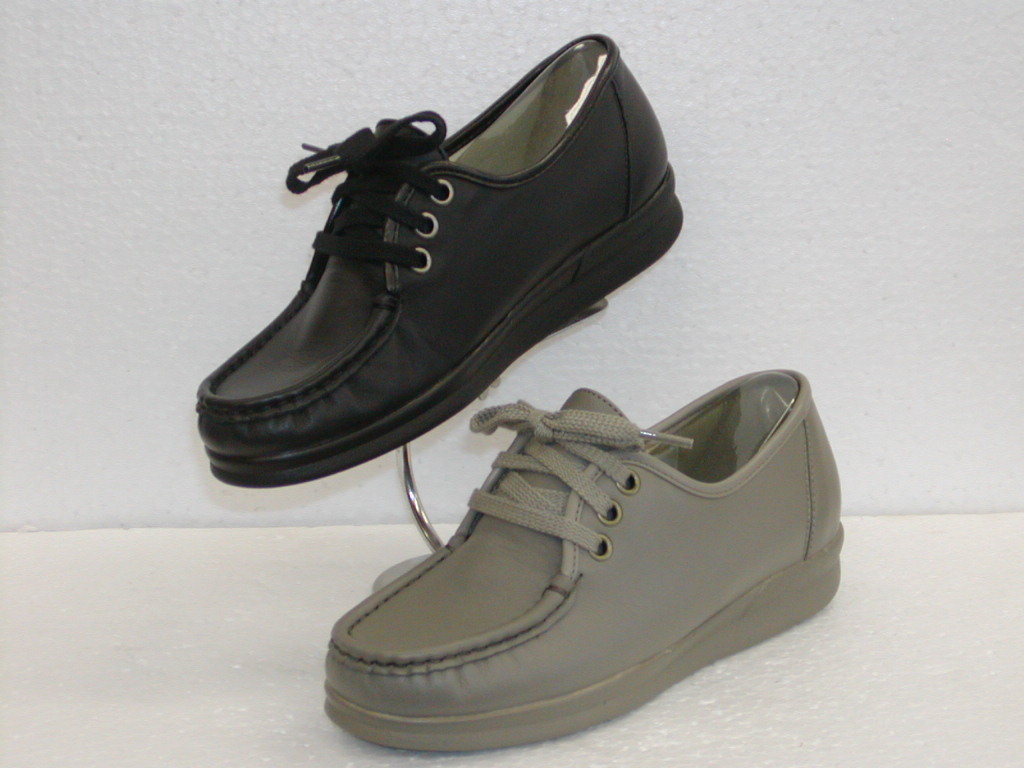 Click eBay button to see more products.  




 

 


URL: http://www.manistique.freeservers.com/annilo.html
Nelson Shoe Store: located:
127 South Cedar Street
Manistique MI 49854
Toll free phone: 1-800-642-0393 50 states and Canada
9AM - 9PM eastern time, please.
last checked for accuracy on: 11:52 AM 9/19/18  

 
Visit my eBay store